YK Taekwondo Center
Macedonia
For Children,
Adults, and Families
Get Started with our free trial
One Private Lesson with Master Young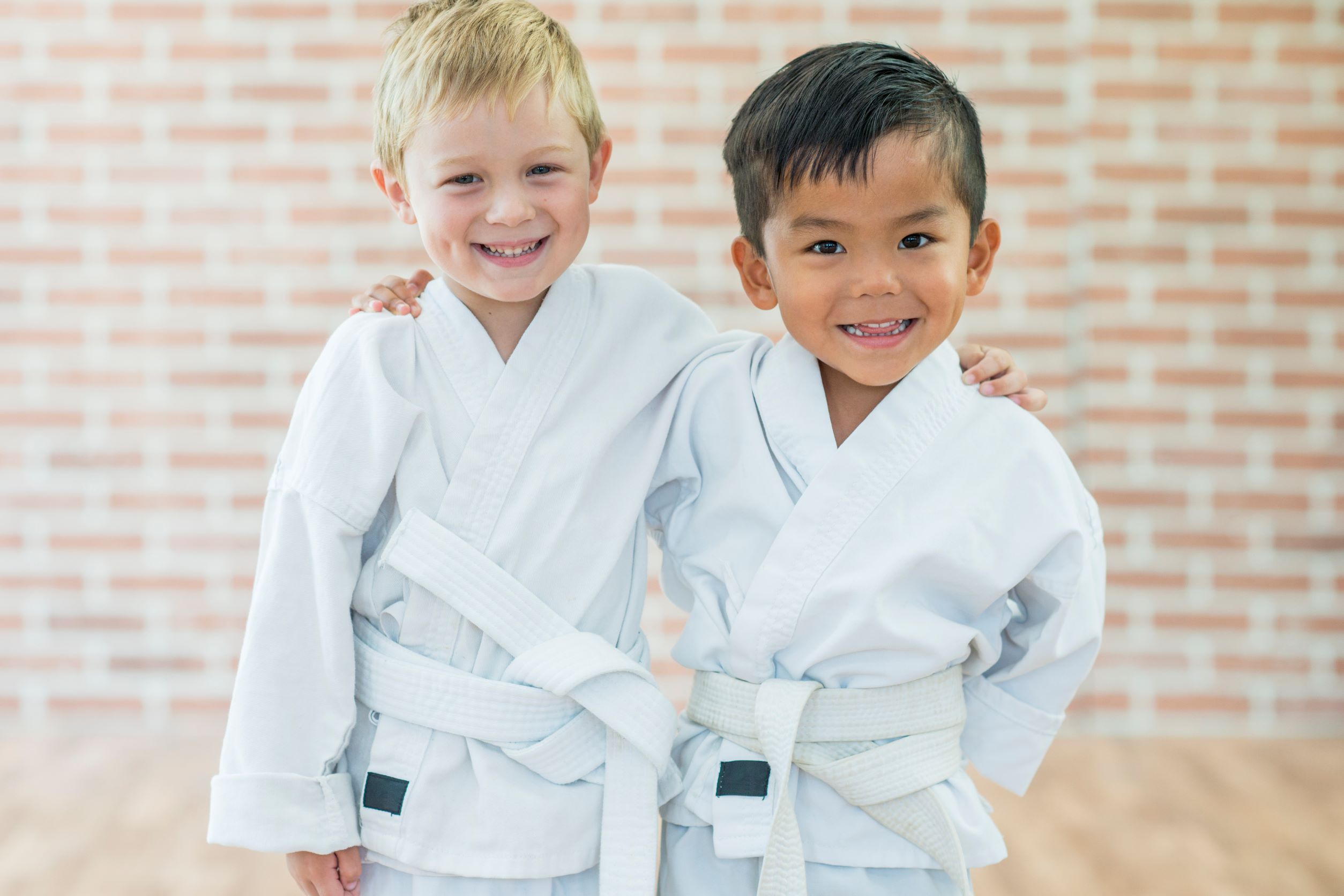 Little Tigers
4 & 5 year old children learn focus, self-control, and coordination.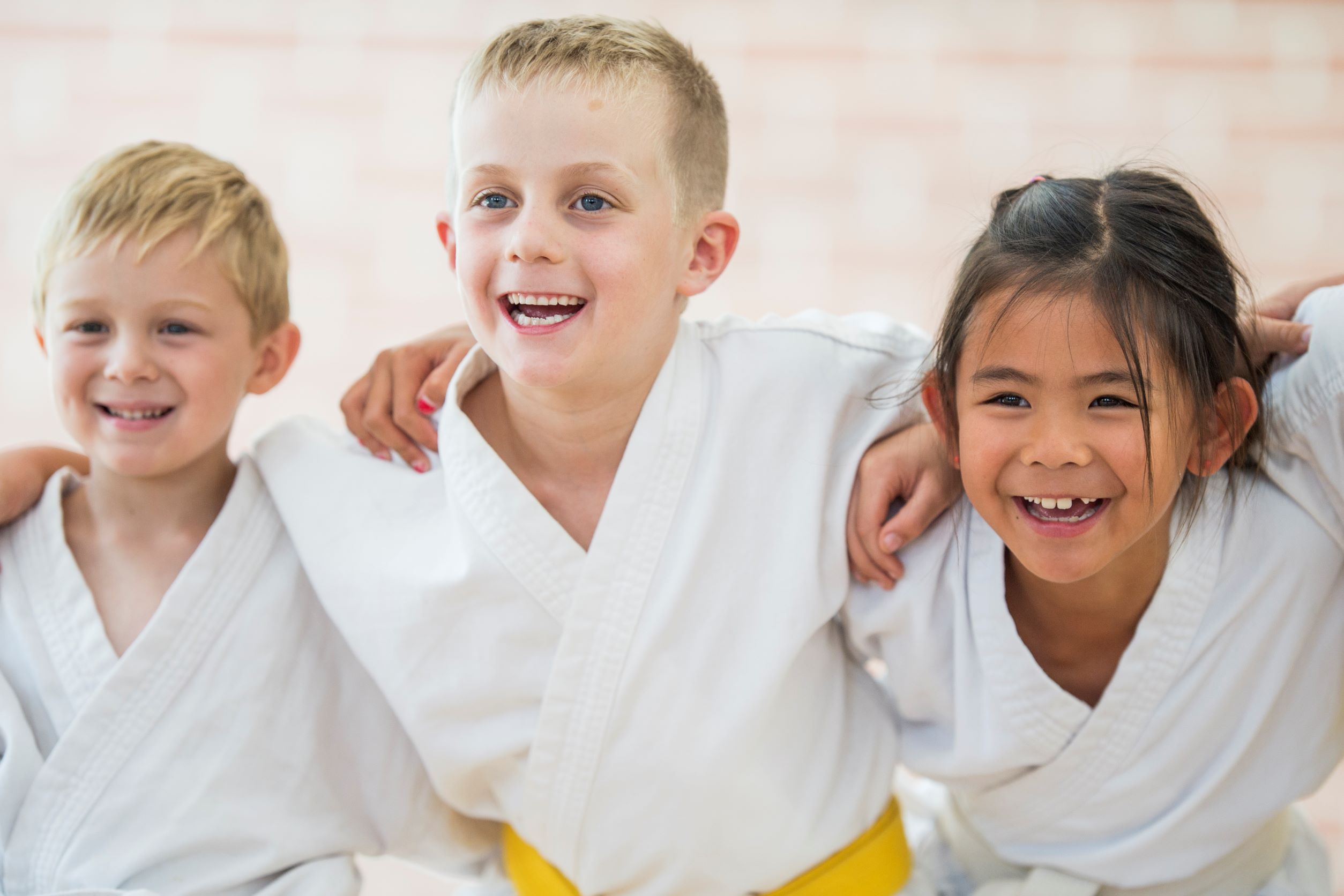 Children's Classes
Children learn focus, respect, and build confidence.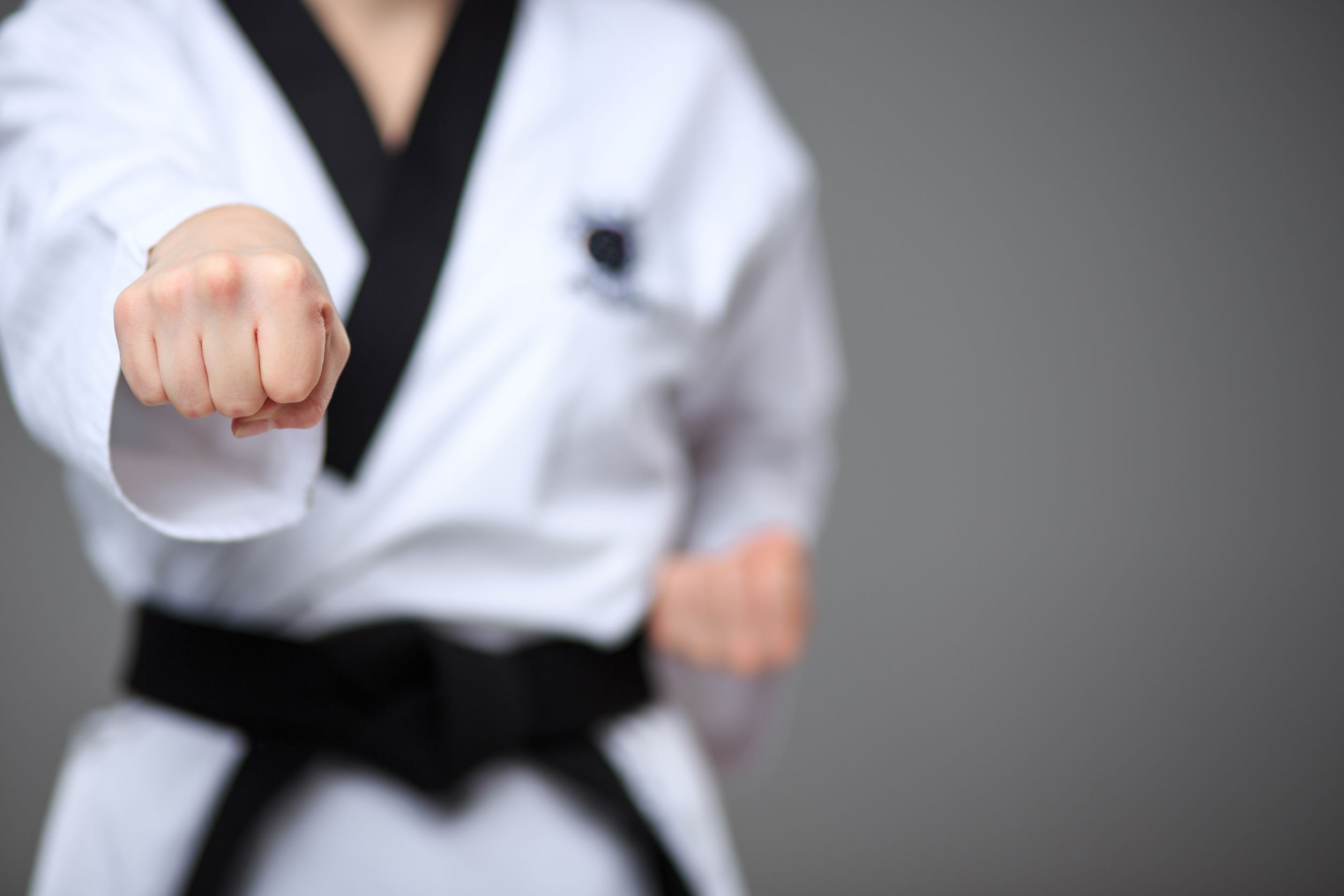 Teens & Adults
Teens and adults improve physical and mental fitness.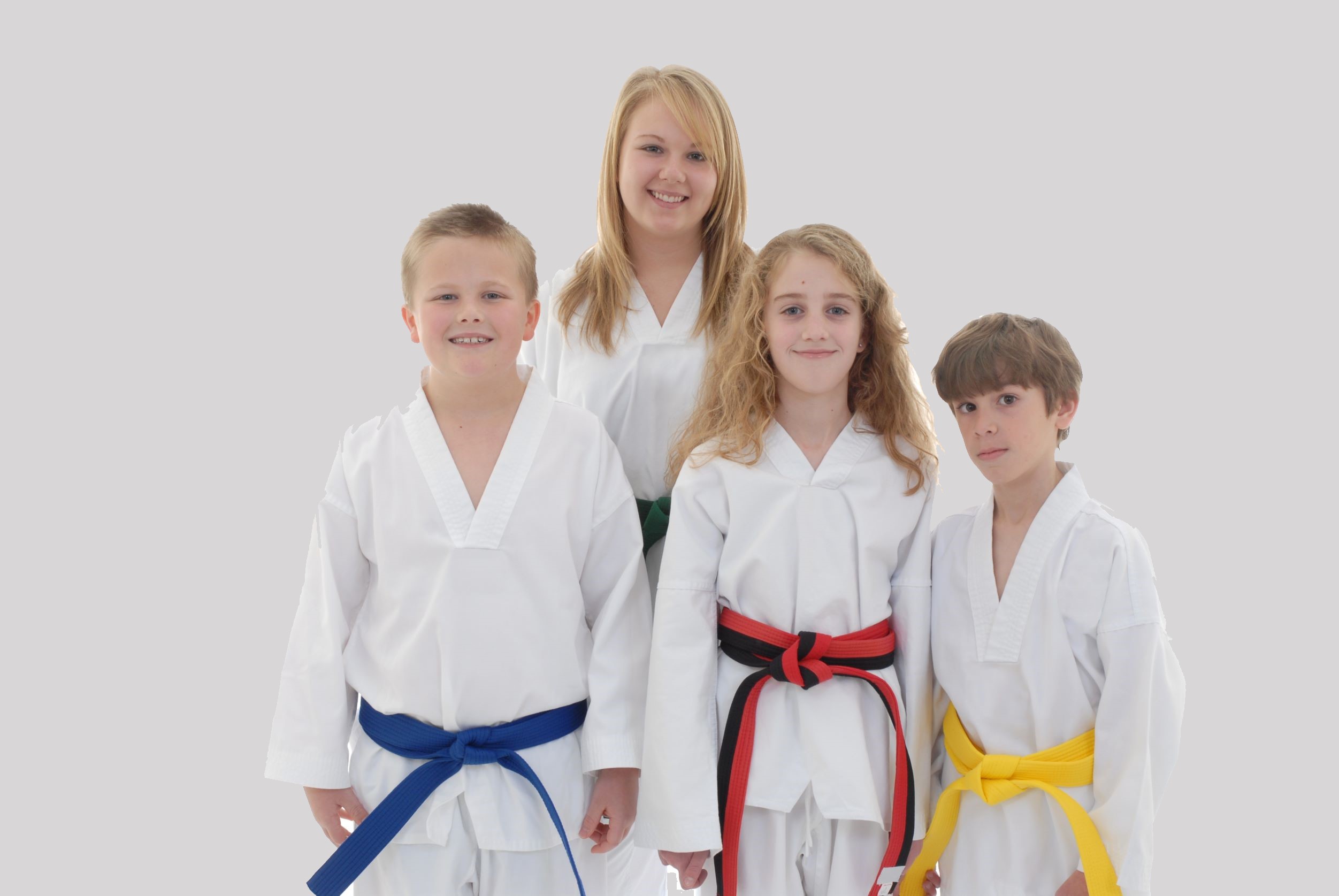 Family Classes
Families improve physical fitness together.
Build a Better Life with taekwondo!
Builds focus to address  ADD/ADHD
Builds self-control in young children
Improves skills to deescalate conflict
Builds leadership and cooperation skills
Supports an active and healthy lifestyle
Improves fitness and lose weight
Regains flexibility and energy
Releases stress and sharpen focus
Provides skills for self-defense
At YK Taekwondo, everybody has the opportunity to start with a Free private lesson with Master Young. Master Young and YK Taekwondo staff will provide you with step by step instructions so that you will feel comfortable and have answers to all of your questions as you begin your training. As a member, you will be a part of a group class in a friendly and encouraging atmosphere. Come join our Taekwondo family and experience the physical and mental benefits of martial arts training. Simple click the button to begin your martials arts journey.