See You again in Summer 2024 !!
Let's get our kids active this summer !
OFF the Couch !!
OFF the Video Games !!
Out of the house !!
Activities !!
Taekwondo Practice, Relay Race,
High Kicking Competition, Crafts,
Fire Ball, Water Balloon Battles,
Jump Rope Competition,
Dodge Ball, four Corners, Bingo,
Musical Chairs, and more...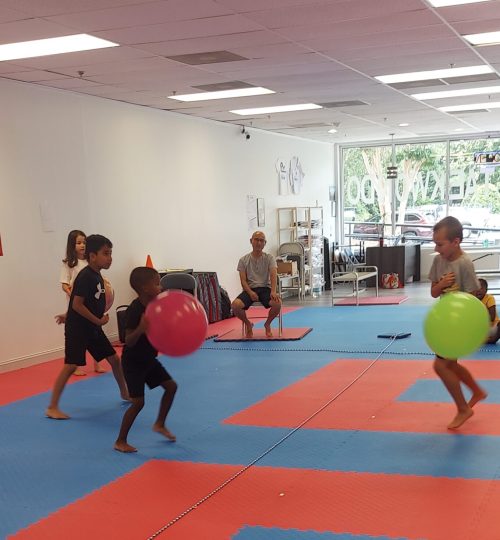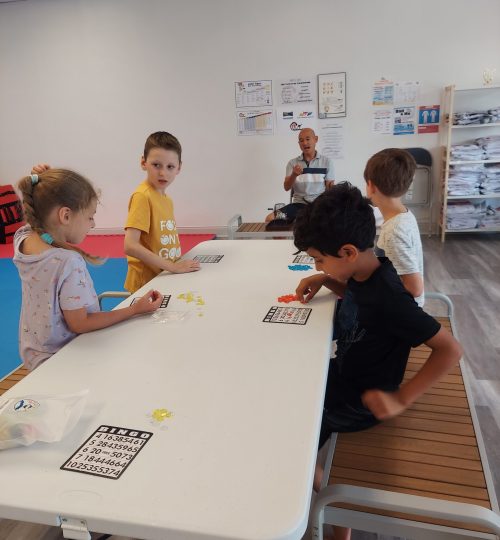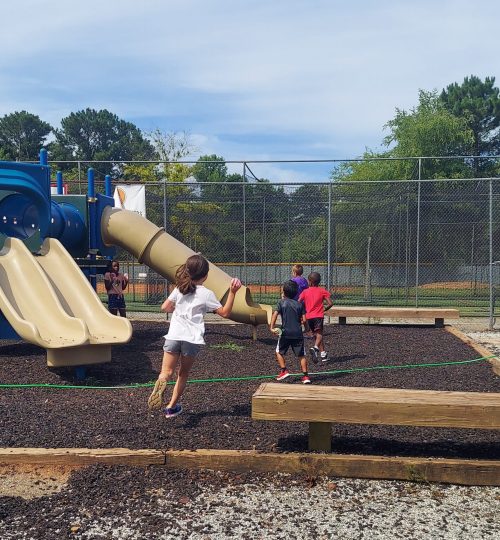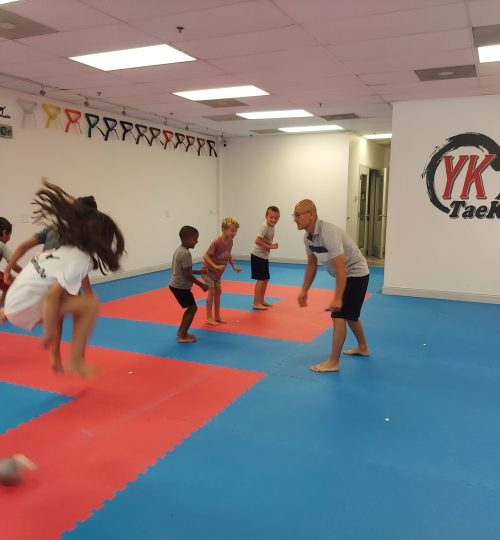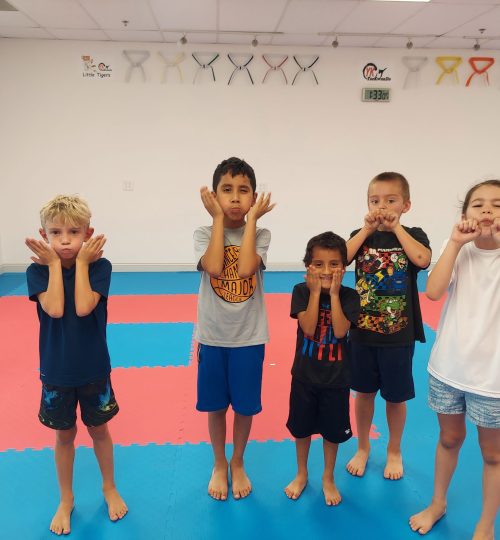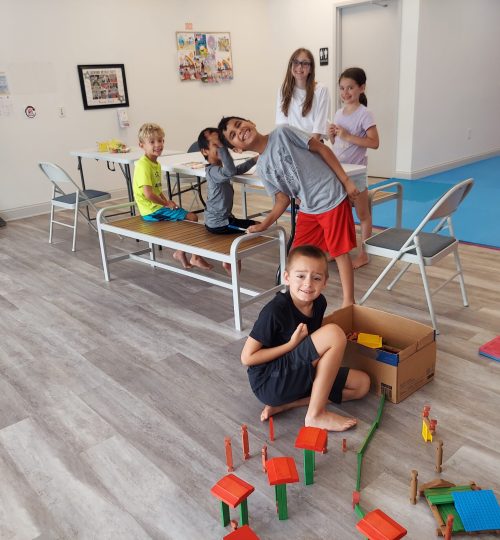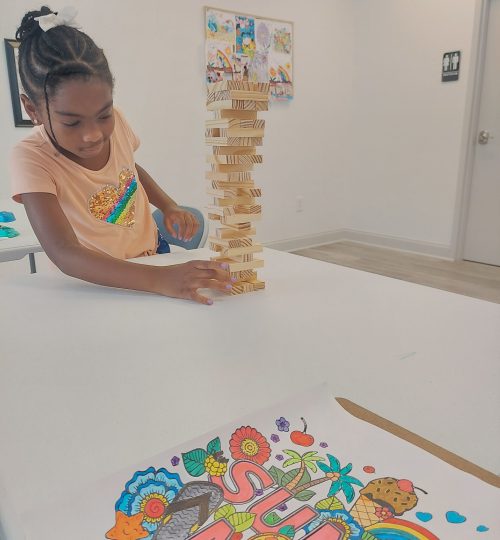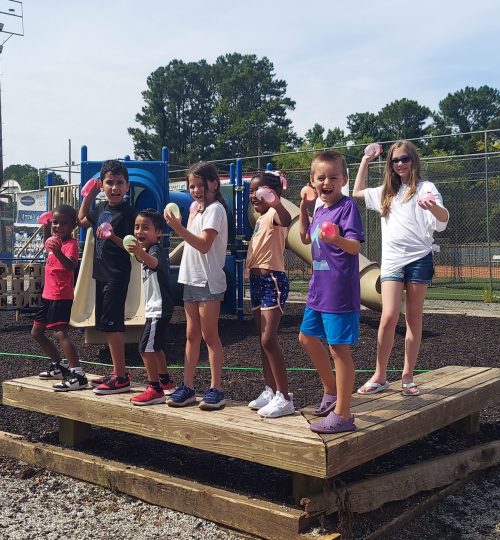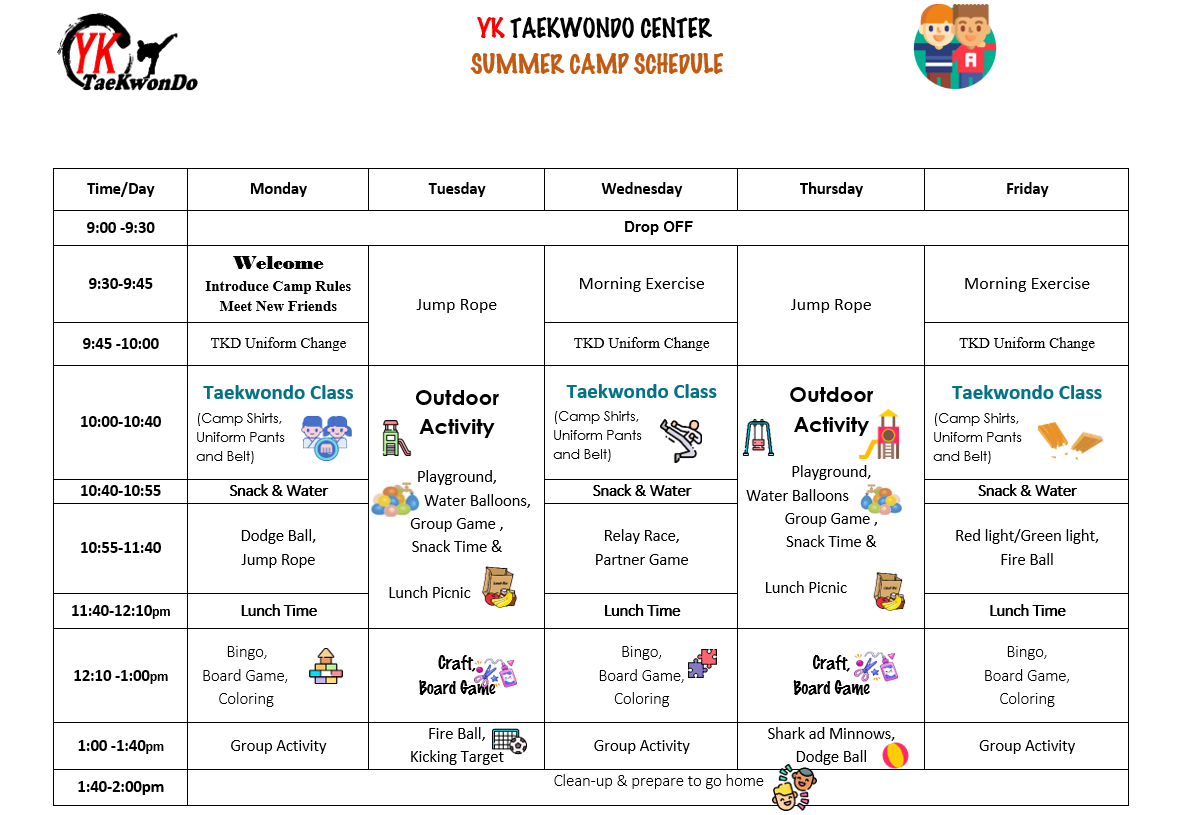 Space is liminted !!
SIGN UP, TODAY !
Call or text us at 470.758.1793