At YK Taekwondo, we have designed our curriculum to meet the needs of our students based on their current stage of life, and to help them develop and meet their goals of physical and mental fitness. We do this through a balance of traditional Taekwondo forms, practical self-defense, and sparring skills.
We help students of all levels to increase their focus, confidence, and perseverance skills which we can apply to all areas of our lives.
Come join our YK Taekwondo Team!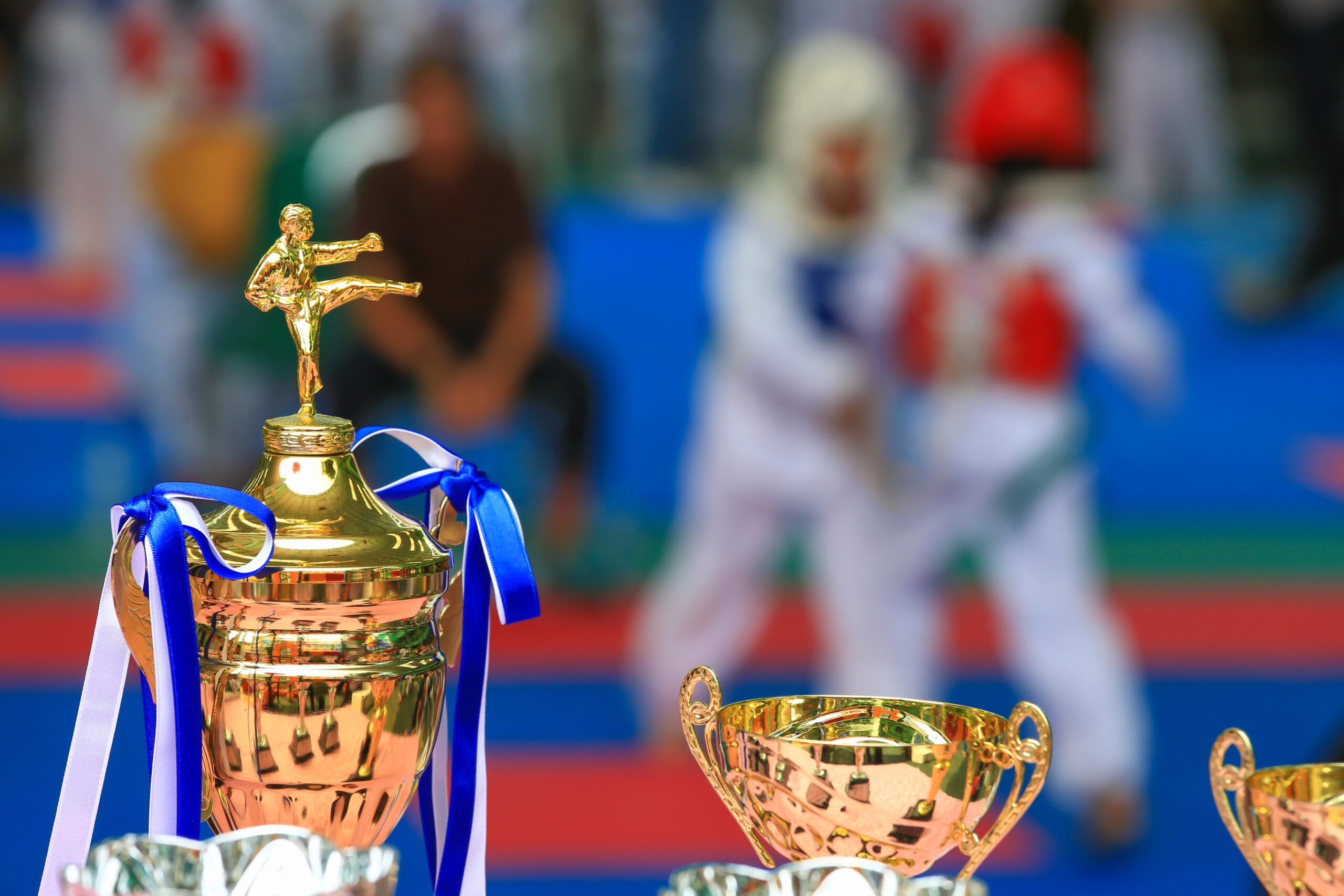 Extraordinary Experiences
Modern, Clean, and Safe facility
A Positive and Encouraging atmosphere
High energy Classes
Flexible class schedule
Comfortable Seating Area for Families