Children gain skills such as focus and respect, while building confidence and learning Taekwondo in a fun and active environment.
Confidence leads to Success!
In today's world, kids are required to spend so much time in digital environments in their academic lives. This leads to long periods of inactivity, resulting in decreased physical fitness and poor health. Our bodies require activity for optimal functioning. 
Taekwondo gives kids the opportunity to be active and gain athletic skills, while improving strength and flexibility. At each class, your child will learn kicks, forms, and self-defense techniques which will result in increased strength, flexibility, coordination, and overall endurance.
Additional Benefits:
Increasing FOCUS with leads to increased performance academically
Learning RESPECT with peers
Building CONFIDENCE with high energy and opportunities to be successful 
Building PERSEVERANCE through practicing martial arts.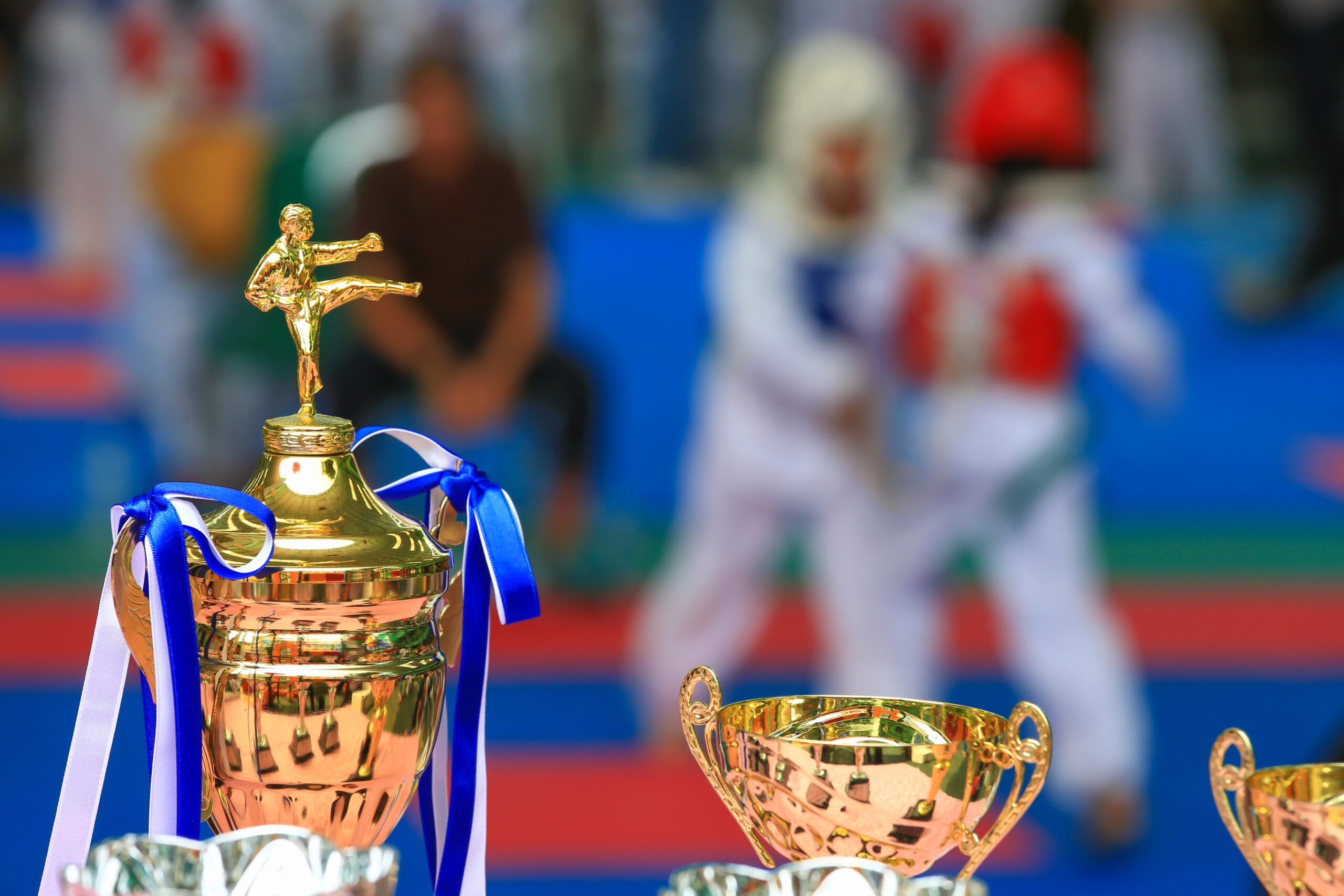 Extraordinary Experiences
Modern, Clean, and Safe facility
A Positive and Encouraging atmosphere
High energy Classes
Flexible class schedule
Comfortable Seating Area for Families